Meet Joshua A Weiler, DMD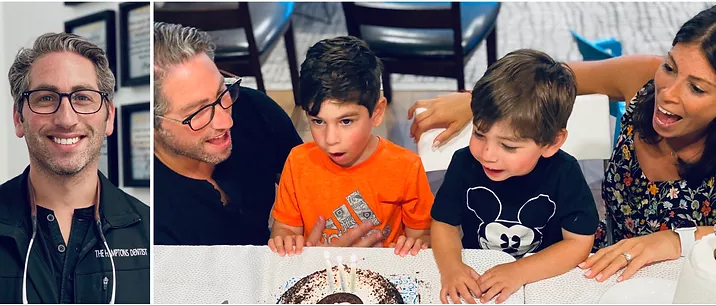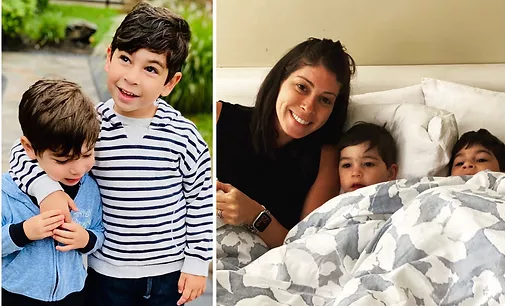 Dr. Joshua Weiler is a General Dentist who graduated from Tufts University School of Dental Medicine. Before his career in dentistry, Dr. Weiler studied Studio Art with a concentration in portraiture at New York University. Dentistry became a passion as he discovered the artistic nature inherent in the procedures seen throughout the entire scope of dentistry.
Following the completion of his doctorate at Tufts University, Dr. Weiler supplemented his training as a General Practice Resident at Woodhull Medical & Mental Health Center, where he was awarded Resident of the Year.
Dr. Weiler is a member of the American Dental Association, New York State Dental Association, Suffolk County Dental Association, American Academy of Cosmetic Dentistry, & the Academy of General Dentistry. Dr. Weiler is committed to a lifelong career of continual education & to providing comprehensive treatment to all of his patients in order to restore & maintain ideal aesthetics & function.
When he is not in the office, you can find Dr. Weiler on the beaches of Long Island & exploring New York City with his wife, Alex, his two sons, Jude & Jace, & his dog, Coco. Dr. Weiler is an avid New York Yankees, Rangers, Jets & Knicks fan.
View Dr. Weiler's Studio Art